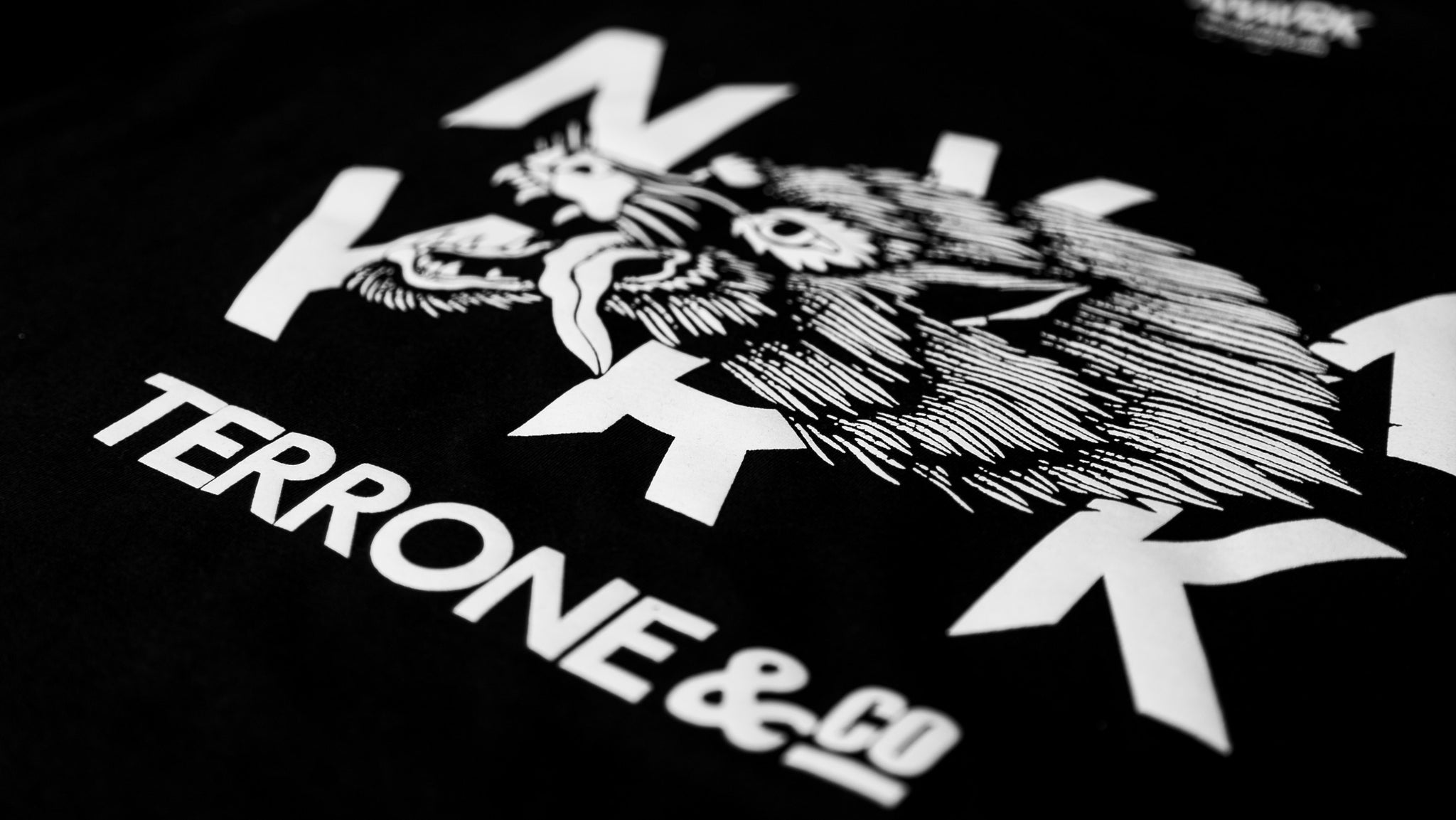 NVAYRK TERRONE Team Edition T-Shirt
A huge part of NVAYRK is the collaborations we have with artists from all over the world, and this year we've teamed up with BlackMouth Co. to design and create the concept of our team's skinsuit. As result of that, we will have some limited edition products during the year, being this team t-shirt the first of them.
- 100% Cotton, soft & lightweight
- High quality screen print
- For better visibility it features a reflective tag on right sleeve.
About BlackMouth Co.:
BlackMouth
Co. is an independent Streetwear brand that always makes you look so effortlessly cool. A clothing line should be creative and not afraid to try something new, it is the quality and unity of the fabrics used, together with innovative and visionary designs and prints that make the difference.
BlackMouth
Co. is always trying to offer their customers product that feels interesting and that has a real point of difference.